Hey all
Sorry I haven't been on here of much late, but we recently received a new member of the family.
Say hello to...
DEAKON
He's a Lab/Collie/Springer Cross... And yes he's going to excitable... He's 15weeks old rescue and oh so part of the family already.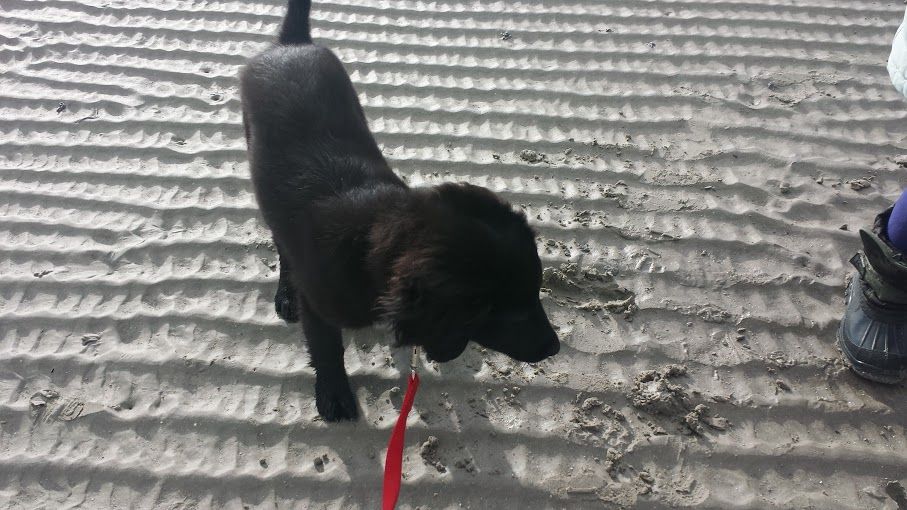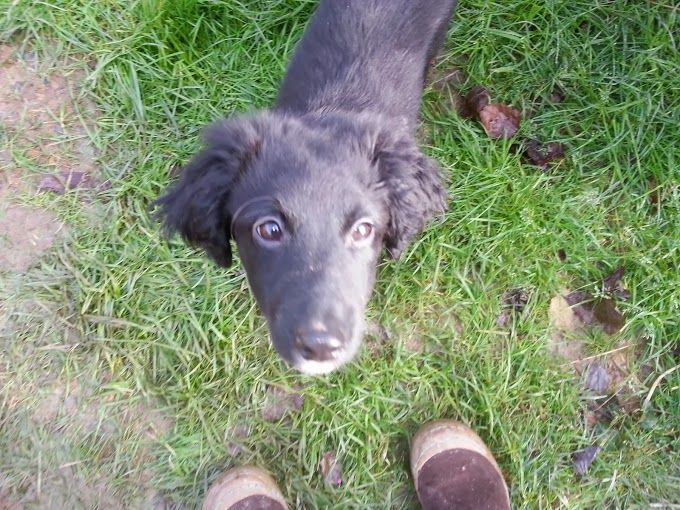 Best Palls already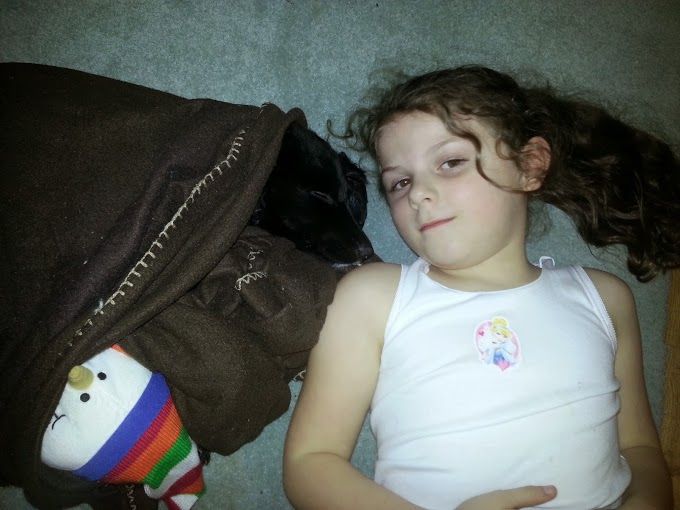 Exhausted after a Plane, a train, an automobile oh and a boat.