After nine months work I have turned my standard CF to a more custom look van.
before
after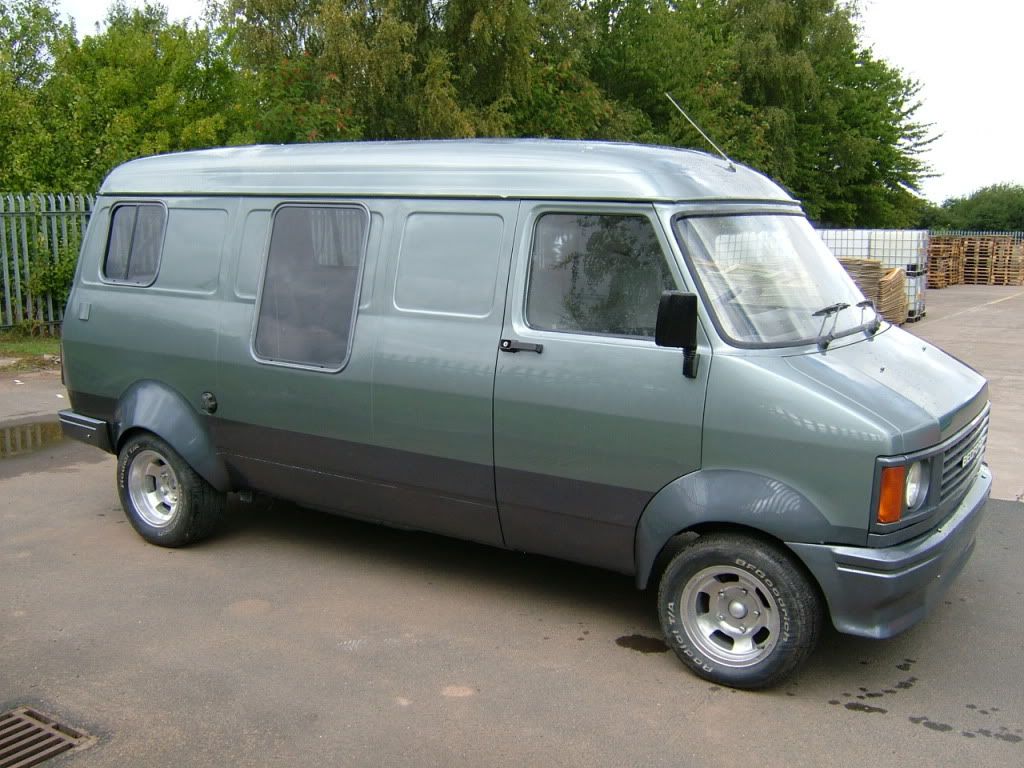 I made arches to cover the wheels which stick out a lot more than the origina steel ones, I also made a valance for the front bumper (all made from sheet steel) the whole van has been repainted at a bodyshop.
Lots to do on the inside still,
What do you think?