Re: Vitara rear drop bracket
Whilst they may look simple, I'd carefully consider how you intened to make it. I had a 'Normal' style block on mine, and it played havoc with the prop angle. Loads of vibration, and killed UJs so quickly, I think I did 5 in one year at one point! A bigger issue is what it does to the handling; you'll end up with more rear axle steering effect with one. Basically, as your truck leans in a corner the rear end understeers heavily. I really don't think they're a great solution to the problem.
How lifted is your truck?
With extended springs and shocks and no spacer, this is a risk;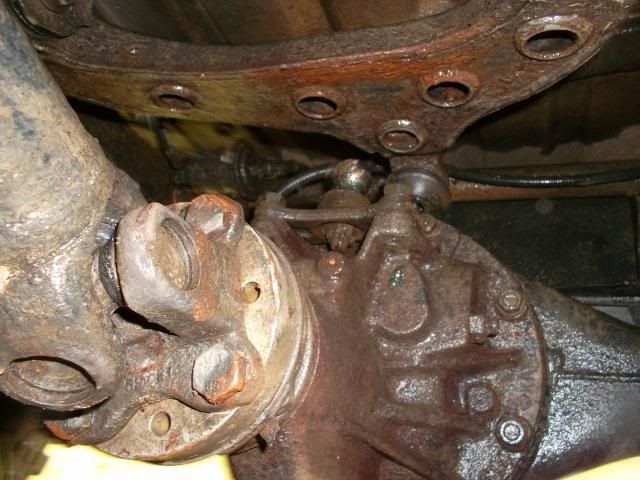 I ended up with this, and it solved all the problems in one hit.
_________________
mud and diesel wrote:
...turns out ive got a robins nest in my overalls, with a chick in so im going to have to leave the little sod for the next 2 weeks