Mud For Blood

Posts: 620
Joined: Wed Mar 19, 2008 7:41 pm
My Vehicle(s): Vitara / SJ / Jimny / Other
Location: Germany
Contact:
Looking good your rig !
Nice en well done upgrades
Mud For Blood

Posts: 527
Joined: Fri Mar 28, 2008 8:16 pm
My Vehicle(s): Vitara / SJ / Jimny / Other
Location: Sweden
Contact:
Almost a year since my last update. But that means that nothing has broken and I have been offroading for a full year without problems
But now it's time for some upgrades.
One piece of miserable looking samurai axle.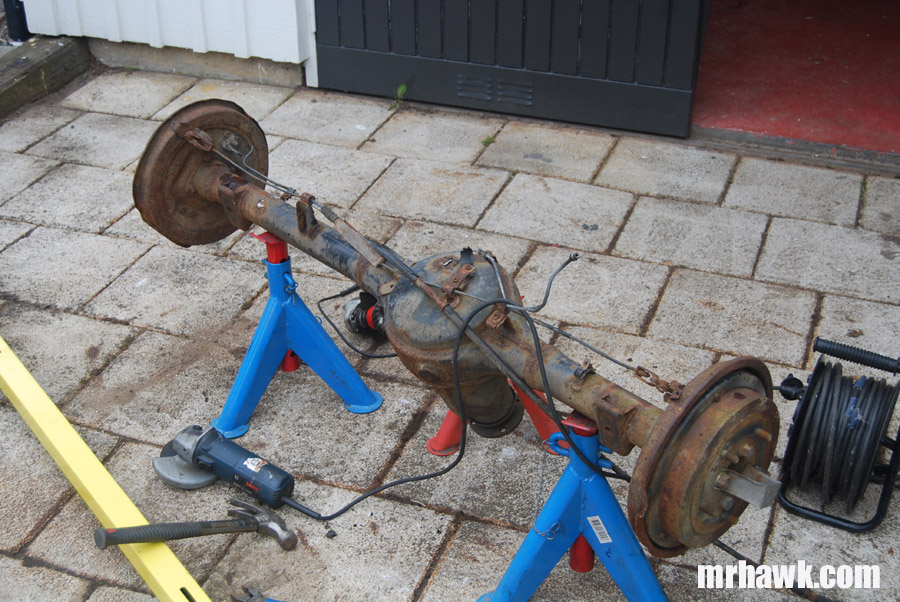 Removed all crap we don't need. An ad some spring over pads.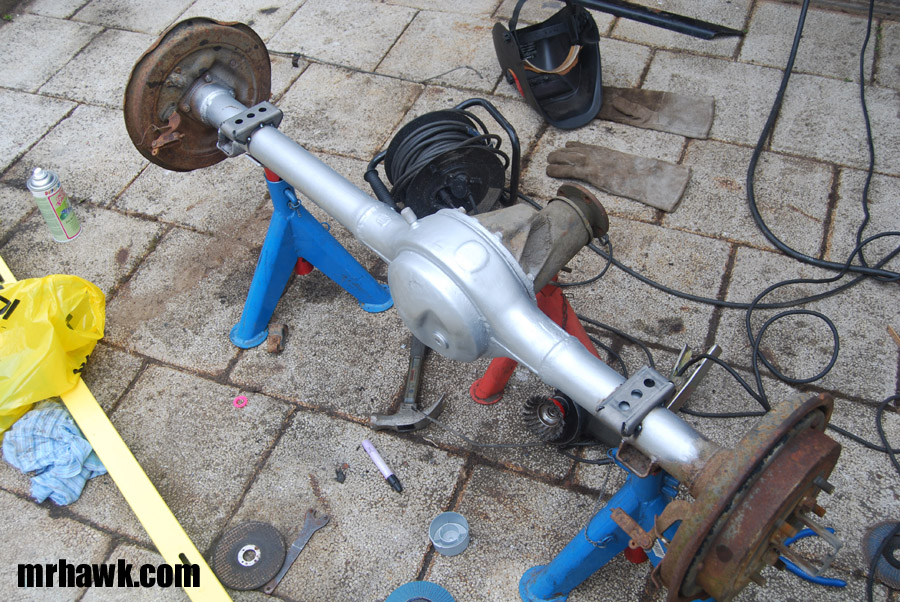 SPOA-pads from lowrange.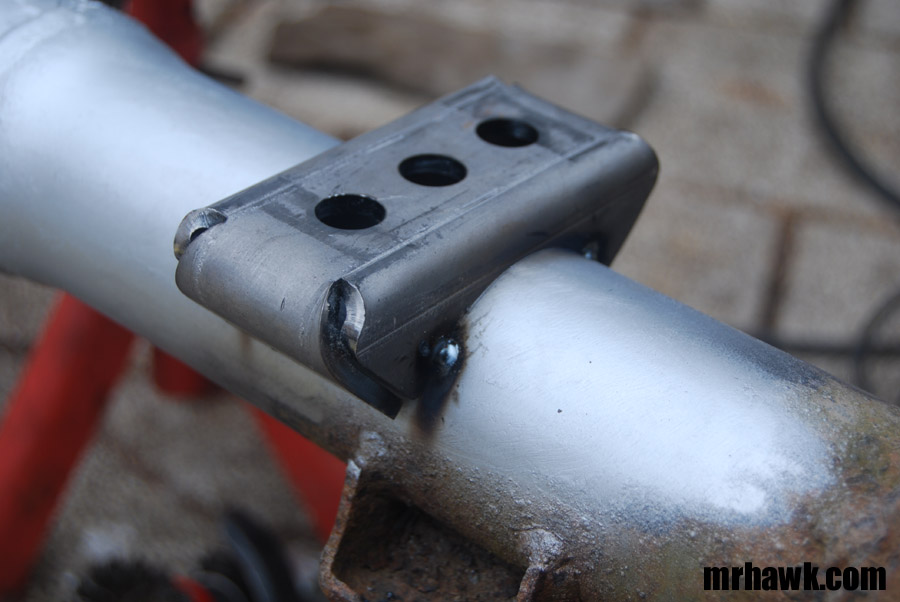 Pretty good difference between 413 and Samurai spring spacing.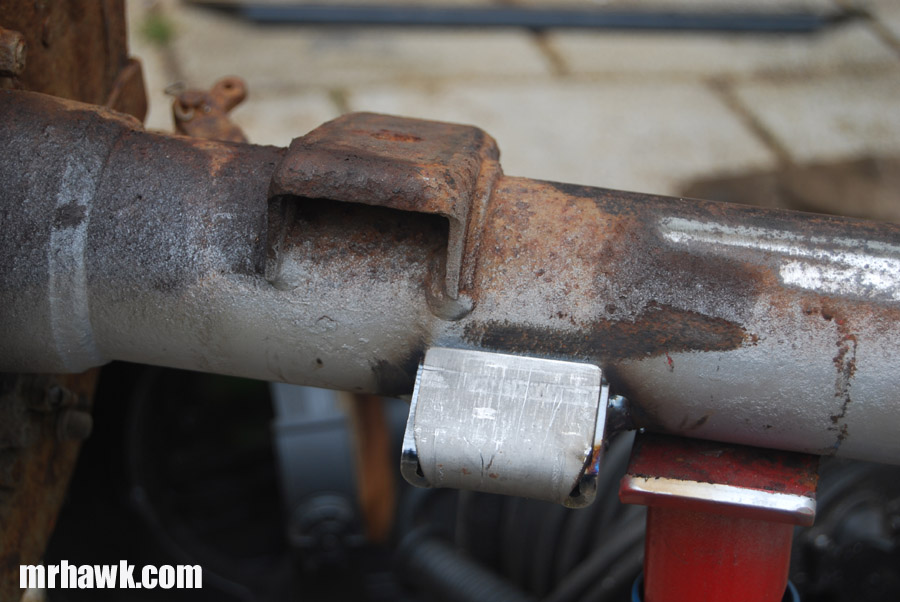 Reinforced the axle housing.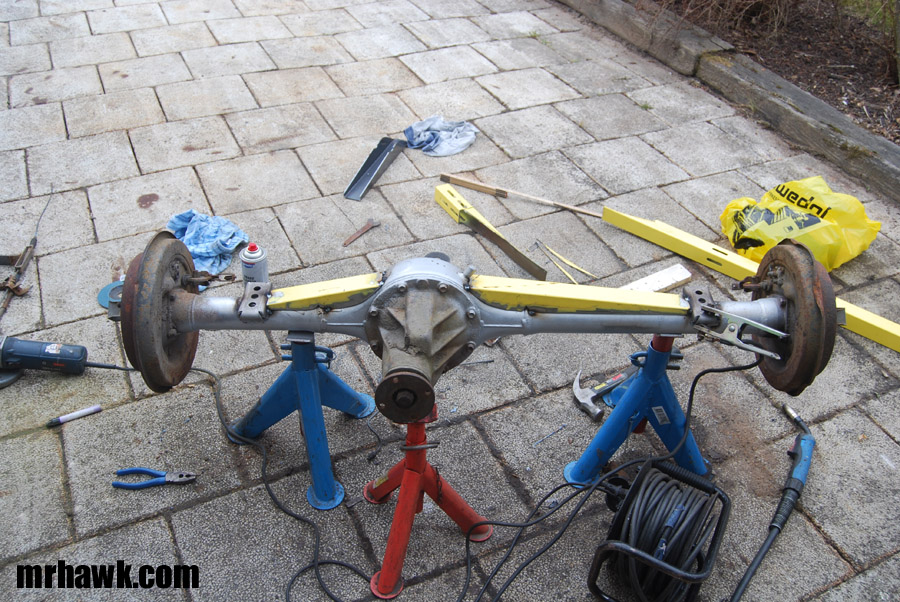 Knuckle ball gussets from lowrange to.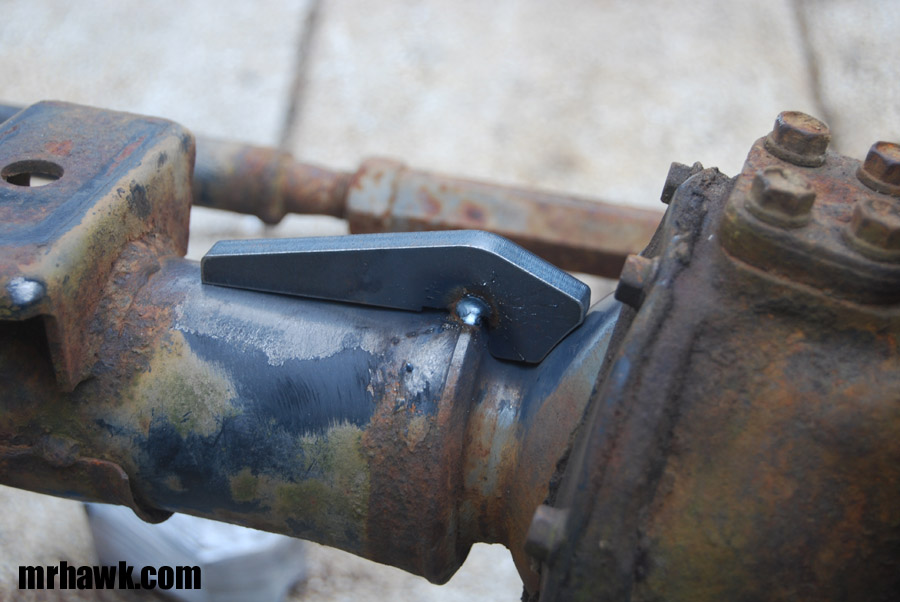 I'm bored with drum brakes after 15 years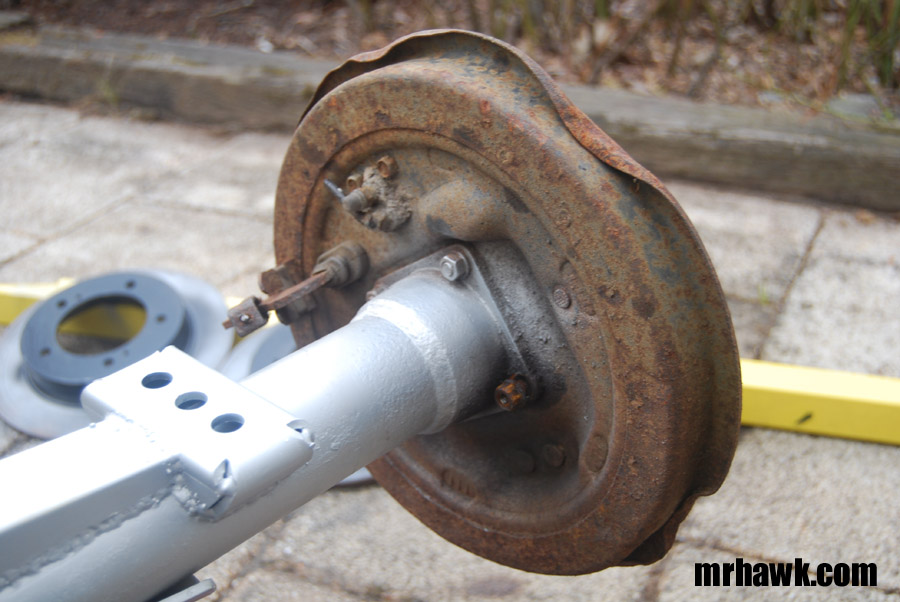 So we get some shiny bits instead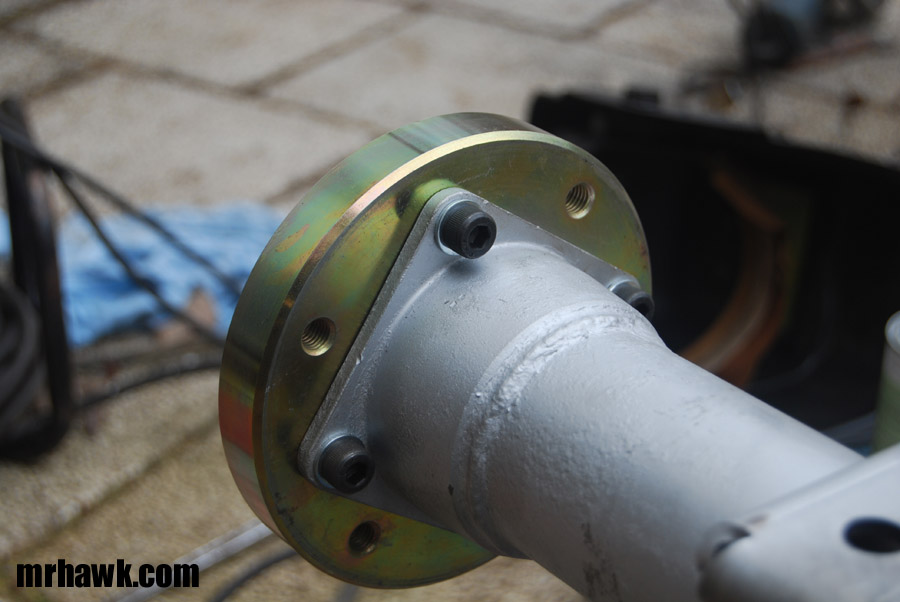 mock-up to plan for brake hose routing.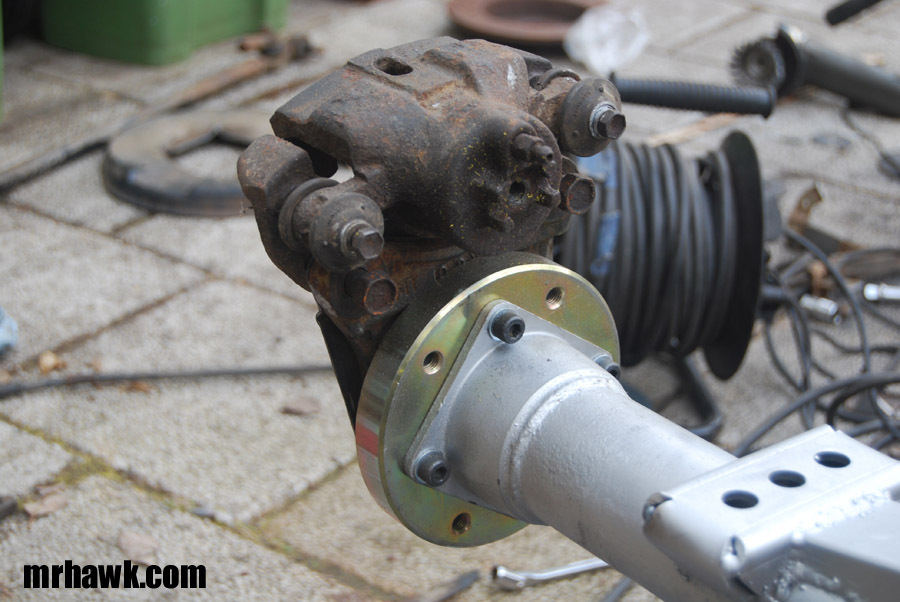 welding on front axle done!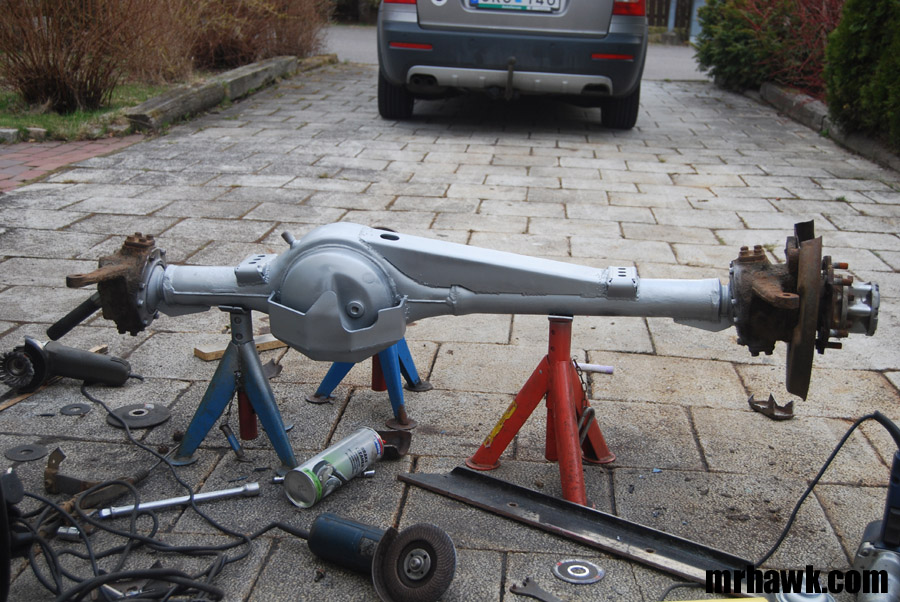 more or less done with the welding for the rear to. Measured the new rear axle and it's a bit wider that I expected.. I was hoping to not run spacers at all, but looks like I will have to keep the front spacers to match the rear.